POPULAR EXCURSIONS IN NOSY BE
Discover Malagasy culture with Sound's Travel and Leisure, a destination management company offering exclusive travel arrangements across Madagascar - our lifelong partner.
Tailor-made tours are developed in order to offer the most suitable excursions for each profile of our customers.
Discover Madagascar in the most beautiful way, always with respect for the fauna, flora and especially the inhabitants of the island.
The 3 islands
Nosy Komba - Nosy Tanikely - Nosy Sakatia
This full day tour gives the opportunity to visit a part of Nosy Be archipelago ; walks around local villages (Ampagorina), craft shops, lemurs environment and other species in Nosy Komba allow an authentic exploration of the malagasy culture.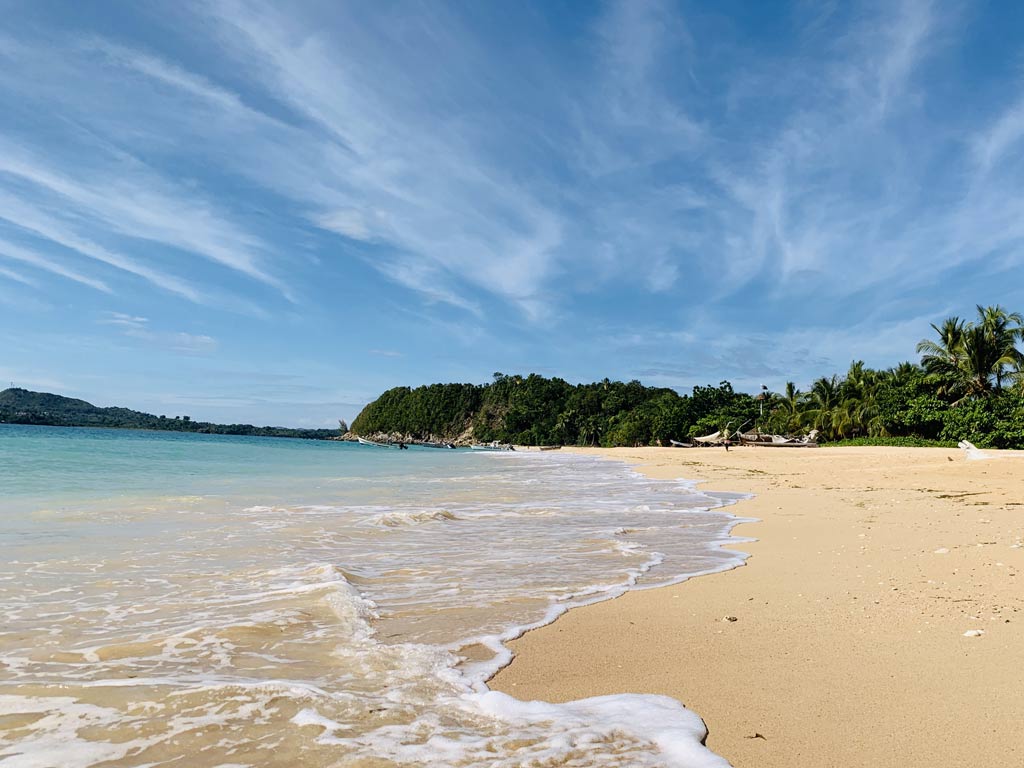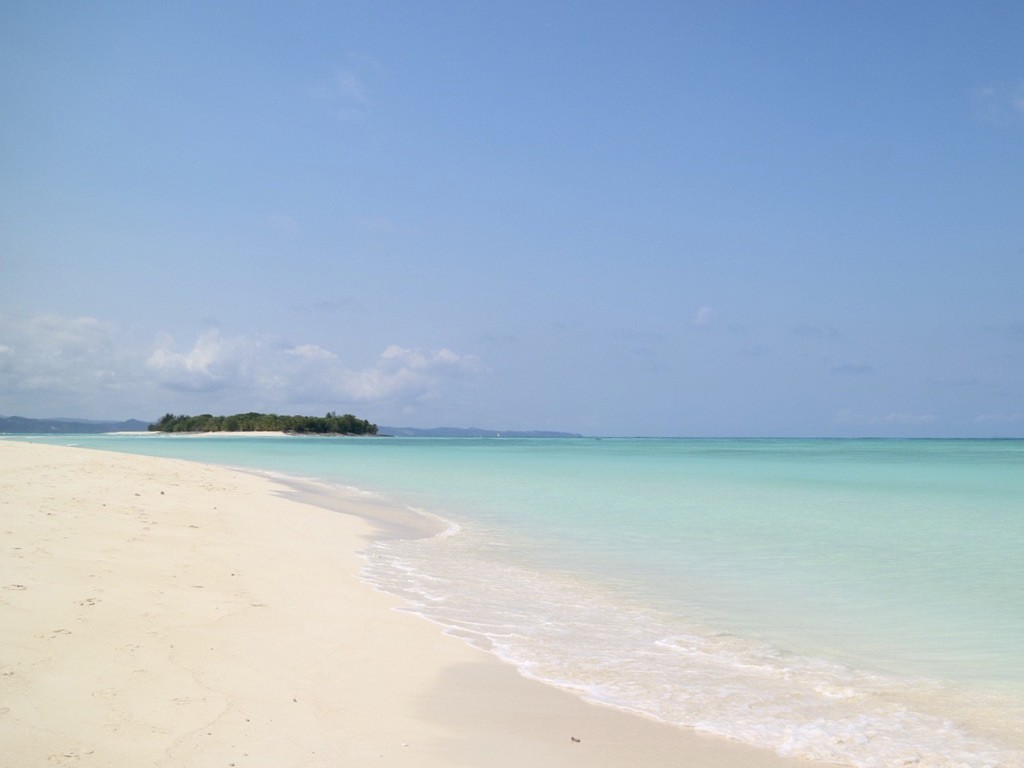 Nosy Iranja
Nosy Iranja is located at 30 miles away from Nosy Be. An entire day is necessary to discover this island and benefit from the spectacle of rising tide that covers the sand path of 2 km linking two islands (Nosy Iranja Be and Nosy Iranja Kely – which means the big Nosy Iranja and the little one).
Island tour
Nosy Be
From the Hell Ville market, through the ylang ylang distillery to the sunset at Mount Passo, this full-day jeep excursion is rich in emotions thanks to the diversity of the landscapes visited and the discovery of the real local culture followed by its legends.